ESS
Awaiting faculty text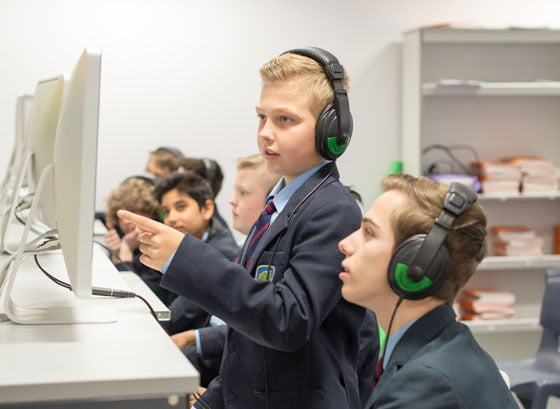 The Young Enterprise Company Programme
The Nobel school has been a strong supporter of the company programme for many years.
This programme offers students the opportunity to take ownership of their own fully legal limited liability company. The company is theirs to guide, mould, shape and direct as they see fit. Each team member is a managing director in a key area, such as marketing, sales, finance, to name a few. Our students thrive on this challenge and have shown themselves to be outstanding in past endeavours with innovative ideas, motivated selling and unique marketing. The programme offers students a glimpse of what being a true entrepreneur can be in the real world. This coupled with their rapid development of communication skills through weekly meetings, agenda's, minutes and a variety of other modern communication techniques creates a truly wonderful learning experience.
Outside of the self-esteem building aspect of this experience the pupils also sit an examination that can offer up to 40 UCAS points to supplement their end of year tallies.
Overall I am certain you will agree that the benefits offered by this excellent programme can only seek to enhance our student's abilities when transitioning into their first working environment or allowing them to understand how they could start their own enterprise.
Long Term Plans
Click the links below to view PDFs