Consultation on Admissions for 2025-6
Nobel School is consulting on the proposed admissions arrangements for the school year 2025/26 and is seeking responses from parents & carers, schools and community groups.
The proposed changes are:
1. To give increased priority to children attending any school which is part of a formal Federation or similar arrangement with Nobel. These children would be ranked below siblings of current students and the children of staff. Children of staff at any such school would be given the same priority as children of Nobel staff.
2. To introduce a tie-break mechanism for external applicants to the Sixth Form
The consultation period runs from 30 October to 11 December 2023. Please send your comments regarding the proposals to admissions@nobel.herts.sch.uk
Copies of the proposed statements can be found here for years 7 to 11 and the sixth form.
Admissions Statement
Admission Statement 2024-25
In-Year Application Form
2023-24 admissions
Admission Statement 2023-24
Year 6-7 transition
Year 6-7 transition admissions is controlled by the Local Authority. Students apply for transfer during Year 6 and are allocated places according to Hertfordshire County Council protocols. For full details please follow the Herts County Council hyperlink below for the schools admissions process.
Herts County Council Admissions
In year and Years 8-11 – 'In-year applications'
The school deals with its own admissions for years 8 onwards.  The details regarding this process can be found in the admission statement above.   If you wish your son or daughter to join Nobel, please contacts admissions@nobel.herts.sch.uk who will be able to advise and support you.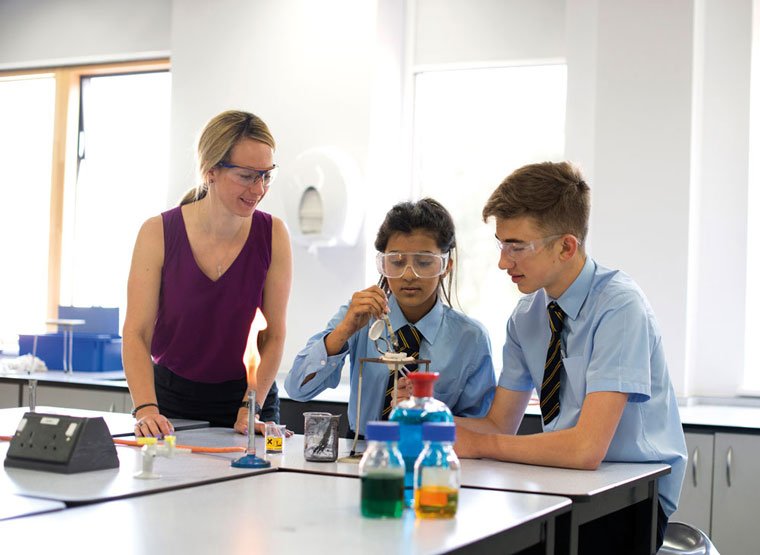 Sixth Form Admissions
Applications for the Nobel Sixth Form for September 2024 are now open. You are able to download a PDF of the September 2024 Sixth Form application by clicking the button below.
Timescales information is included in the form.
Sixth Form Admission Arrangements
Sixth Form Application Form
2024 Arrangements
Should you have any questions concerning present or future admission to The Nobel School Sixth Form please do not hesitate to contact the Admissions Office for The Nobel School Sixth Form via sixthform@nobel.herts.sch.uk