Exam Dates
Click the links below to view PDFs
Information for Candidates
(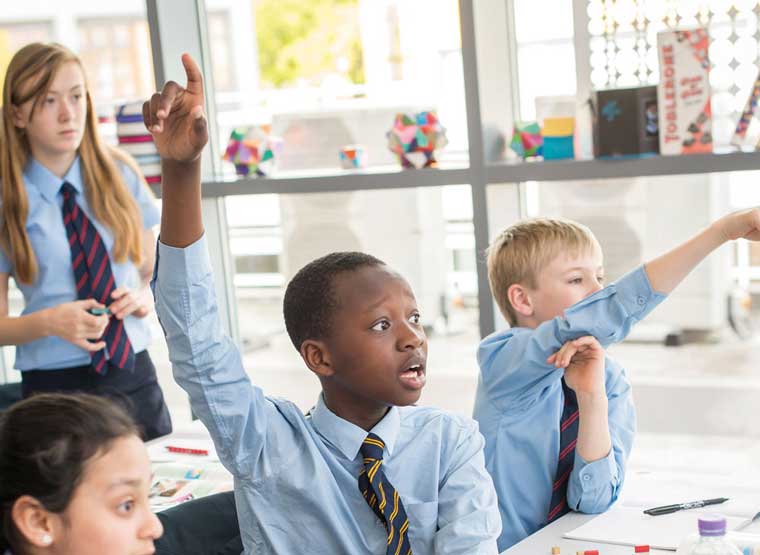 Results Dates
Exam Period
Results Published
Summer
A Level – Thursday 16th August 2018
GCSE – Thursday 23rd August 2018
A Level Results Day
A/AS Level results will be published on Thursday 16 August from 8:30 to 10.30am.
GCSE Results Day
GCSE results will be published on Thursday 23 August and students will be able to collect them from school from 8:30 to 10.30am.
If your child is unable to collect their results in person and you would like someone else to collect them please email Suzanne Crow our exams officer (suzanne.crow@nobel.herts.sch.uk) with the details. Alternatively you can provide us with a self addressed envelope with relevant postage attached and we can post them home.
GCSE Grading Changes
Students taking GCSEs in England this summer will receive a mixture of number and letter grades. English language, English literature and maths are the first subjects to use the new system, with most other subjects adopting numbers by 2019. Eventually all GCSEs taken in England will receive numerical grades.
Click the links below to view information about the changes to GCSE results
Exam Results
Click the links below to view a summary of our examination results
Performance Tables
Click the link below to view our performance tables on the Department for Education website