Ofsted Reports
Simply click the button below, this will take you directly to the Nobel page on the official Ofsted website, where all Nobel's Ofsted reports are available to download.
Nobel Ofsted Reports
Responding to Parent Feedback
We value the feedback from our Nobel parents and we are proud of the responses that we have received on 'Parent View' at:
Parent View Results
In addition, we survey all parents each autumn term and receive in excess of 650 responses each time. We are very proud of the fact that almost all figures are substantially into the 90% bracket for agree or strongly disagree.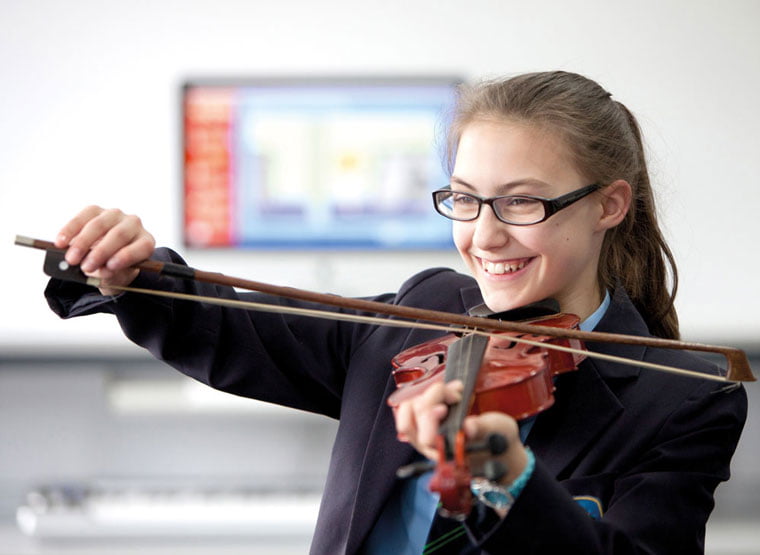 My Child enjoys school
The school keeps my child safe
The school informs me about my child's progress
My child is making enough progress at this school
The teaching is good at this school
The school helps me to support my child's learning
This school helps my child to have a healthy lifestyle
The school makes sure my child is well prepared for the future
The school has supported my child well in moving from primary to secondary school
The school meets my child's particular needs
The school deals effectively with unacceptable behaviour
The school takes account of my suggestions and concerns
The school is led and managed effectively
Overall, I am happy with my child's experience at this school
How we are listening and responding 2017
Question 3 – Informing parents about progress
We are very pleased that parents feel that we have improved in this area over the last four years, but we still have a little more to do. Like many schools, we have introduced new ways of delivering and assessing the Key Stage 3 curriculum and some parents still find this new system difficult to understand. So we have simplified the assessment process to use three not four training groups, Foundation, Secure and Extending; we will run parental sessions to help explain this to you next year and will continue to develop the explanation of the system that is available on the website.
Question 7 – Healthy Life styles
We are particularly proud of students and staff in the way that they have responded to raise the perception of healthy lifestyles over that past four years. However, we are not yet happy with the 91% agree/strongly agree score and so we will continue to work on this. We are very close to achieving the Healthy Schools Award and once this has been awarded we will continue to ensure that students are educated and encouraged to lead healthy lives. We have also responded by working with our new caterers to ensure that the school meals are balanced and healthy and are compliant with the School Food Plan. We will keep you posted on progress through the newsletter and hope that many of you will get involved in a variety of activities with your children next year.
Question 11 – Behaviour
92% of parents feel that we deal with behaviour well. However there were a few parents who said that we could do more and this was echoed in the staff survey. We are determined to continue to improve this area. The culture of our lovely school is so very important to us and some of you have suggested that we have systems that focus on a minority of students for behaviour, not the majority for rewards. We agree. From September we are working with a company called Pivotal Education. They work with schools all over the world re-training staff on developing positive approaches to behaviour in schools. We really believe that this work will take us to the next level and will keep you informed through the newsletter. You might be interested to look at the principles involved on their website,
Pivotal Education
Responding to in-year questions and suggestions (2017)
In between the annual parental survey, we sometimes receive suggestions or questions. We will try to respond to those that are relevant to all families by posting these here.
June 2017 Year 9 Parent:
"The fact that the school celebrates the best progress made by students is great, but my daughter works very hard, has made good progress but always just misses the top 10%. Is there a way the school could also celebrate the large group of students who are like my daughter?"
School response:
We agree that we are missing an opportunity to celebrate with another very positive group of Nobelians. Although we already give house points for each data drop depending on the amount of progress made, next year we will introduce some form of pin that students will be able to wear with pride. We will work with students on this through the school senate.
July 2017 Year 8 Parent:
"My child is always keen to participate in all school events but was not chosen to represent her form in Sports Day. Shouldn't all students be able to take part? Some students clearly had the chance to participate in several events and some none."
School response:
We really want everyone to feel that they can take part. Whilst students take the lead on this in the forms, we agree that more monitoring of this by Form Tutors is needed to ensure parity across the events take place. Thank you for this question, we will address this in September.